We are a family-owned company that was established in 1975. We deal in the sale of all types of leather goods and specialise in clothing and accessories for men and women.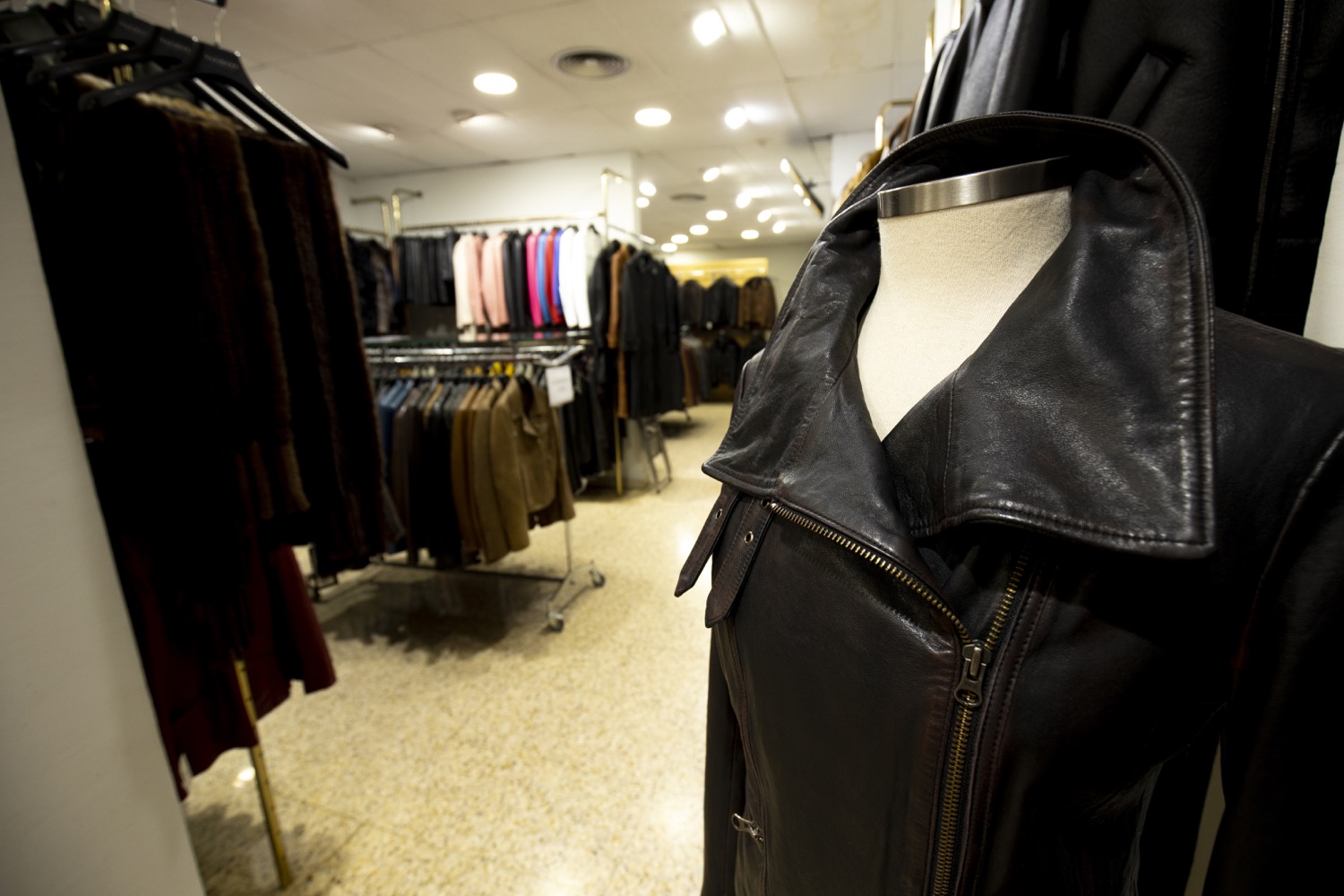 We have a wide variety of styles, from the great classics in leather to the boldest, most modern models.
We work with the best qualities in the industry, carefully selecting all our leather to ensure it is on a par with the quality and prestige that characterise us.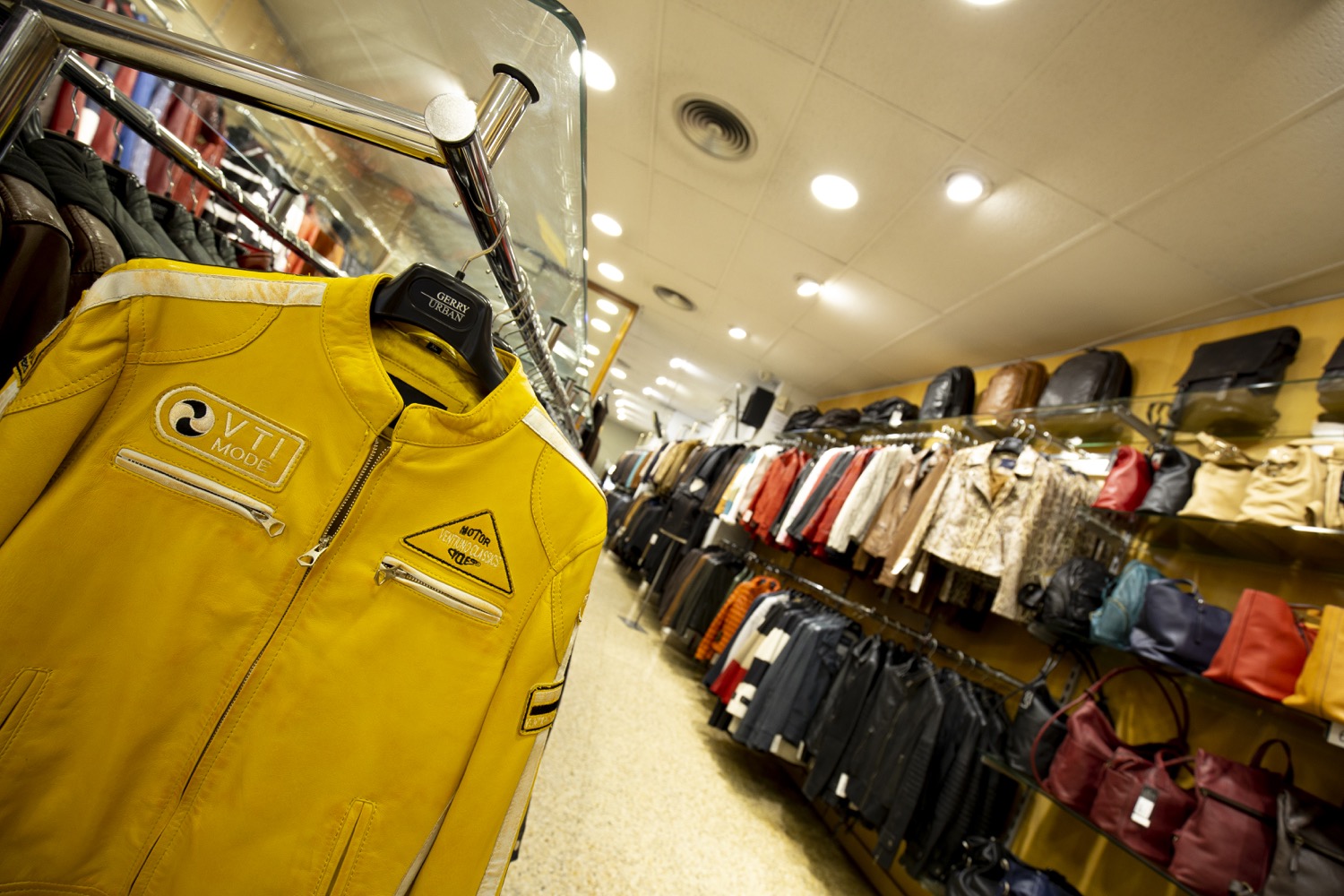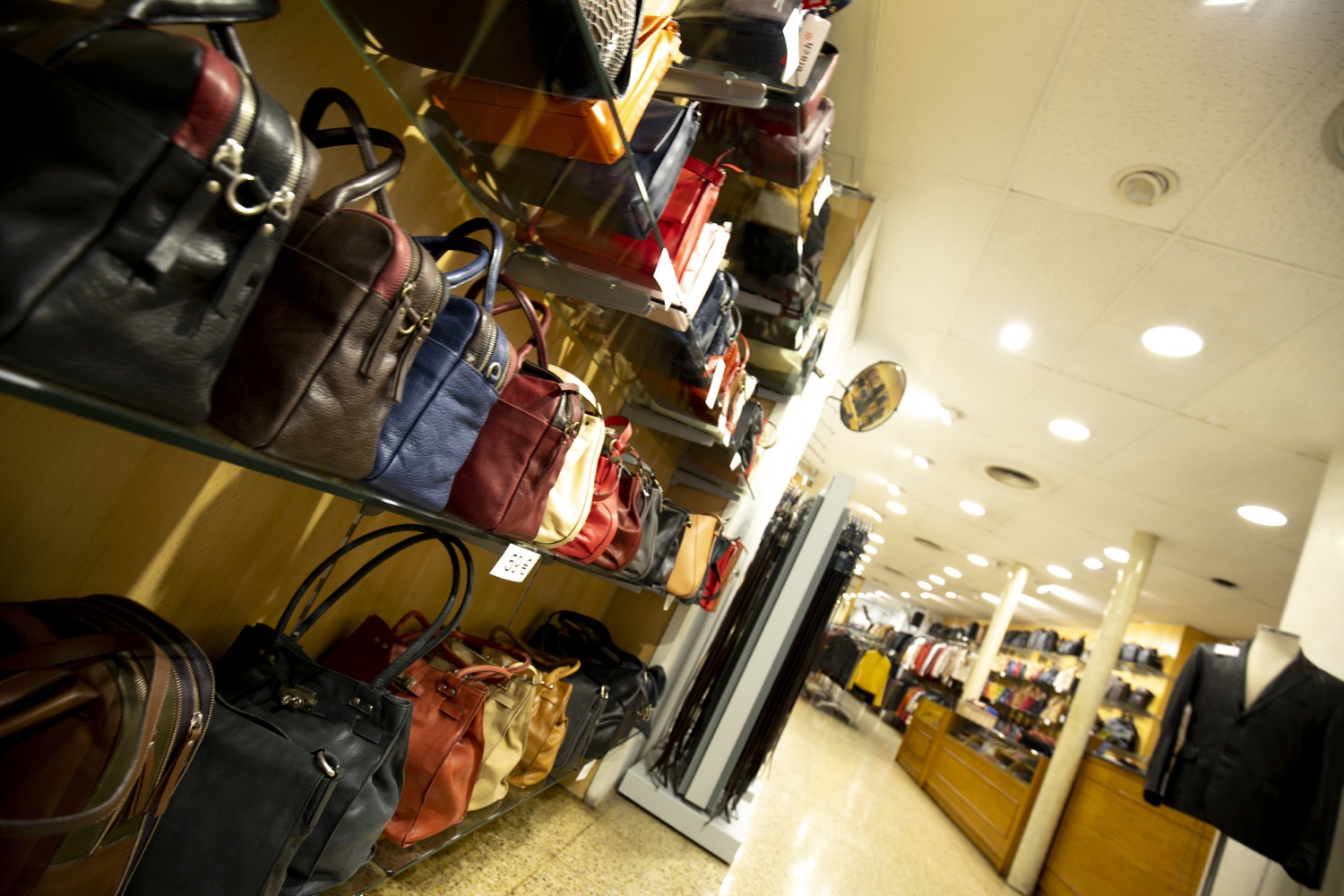 Our store holds a wide variety of jackets and accessories of all kinds: handbags, scarves, gloves, wallets...
Our efforts to provide the latest trends in fashion have placed us at the forefront of the sector in Spain. We have over 45 years of experience in the industry, and an extensive customer base who are satisfied with our service.